Welcome to St. Gerard's Senior School
St Gerard's School has as a central mission, the development of young men and women of character, substance and generosity of spirit. At St. Gerard's we are dedicated to facilitating optimum academic results, nurturing a sense of confidence in our students and enabling them to fully utilise their talents and gifts to both lead and serve others in the context of the global community.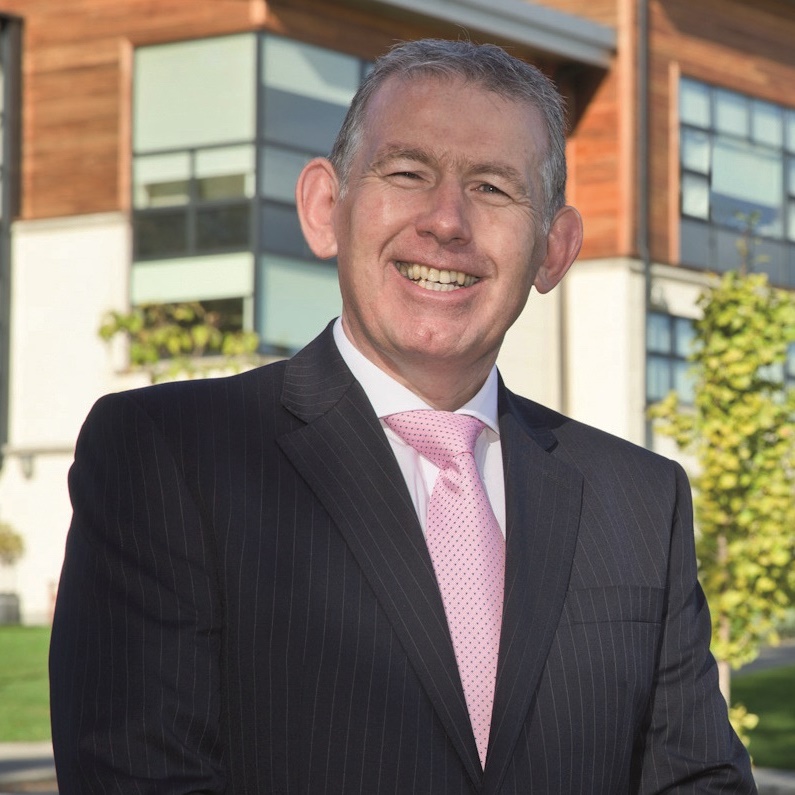 Since the establishment of the school in 1918 our four tenets of scholastic attainment, spiritual awareness, personal growth and service remain at the core of day to day activities. Our values, centred upon the Catholic faith, are expressed through the development of concern for others and mutual respect for all.
St Gerard's continues to offer a wonderful variety of learning experiences, formal and informal, in local, national and international settings. As an academic institution we value deeply intellectual and scholastic pursuits and recognise our duty, in partnership with parents, in assisting our students to develop habits that will enable them to continue their pursuit of knowledge, wisdom and learning throughout life.
As a school community, we are committed to celebrating achievement, creativity and initiativeacross a vast range of academic and co-curricular pursuits, believing that every student can achieve success and every student benefits from a broad, inclusive and modern education. Born of the vision of our founder, John James, we have today a first class campus combining a unique sense of history and community with the most up-to-date technology and facilities.
I hope you enjoy exploring our school via our Website. It would be our pleasure to welcome you to St Gerard's to learn more about our commitment to the education of our students. A visit to our beautiful and scenic campus will reveal a dynamic and purposeful atmosphere where our students and dedicated staff pursues collaborative empowerment through learning.
Mr. Tom Geraghty,
Headmaster - Senior School
MEMOR – TO BE MINDFUL OF OTHERS – IS THE CORE OF OUR VISION AND RESIDES PROUDLY ON OUR SCHOOL CREST.
---
---